The National Portrait Gallery
, in whose collection are 13 of de László's portraits. The de Laszlo Archive is held by the Heinz Archive & Library, containing thousands of his personal letters, and the papers relating to his internment and exoneration 1917 – 1919.

The Witt Library
hold all the plate glass negatives taken by the studio photographer Paul Laib, amongst which are some 800 photographs of portraits by Philip de László.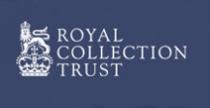 The Royal Collection
has been incredibly supportive, not least in assisting with loans of some of the many de László portraits privately owned by the Royal Family, for our exhibitions. A Brush with Grandeur in 2004 and Philip de László, Portraits at the National Portrait Gallery in 2010.

The Royal Society of British Artists
. Philip de László was President in 1930, succeeding Walter Sickert. He instituted The de Laszlo Medal, recently revived and awarded For Excellence each year.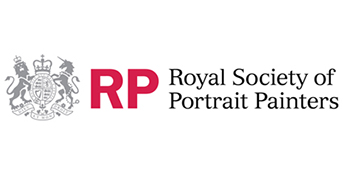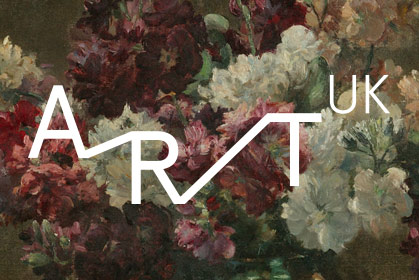 Art UK
(Formerly BBC Your Paintings), in partnership with the Public Catalogue Foundation, have a page dedicated to works by de László in UK public collections.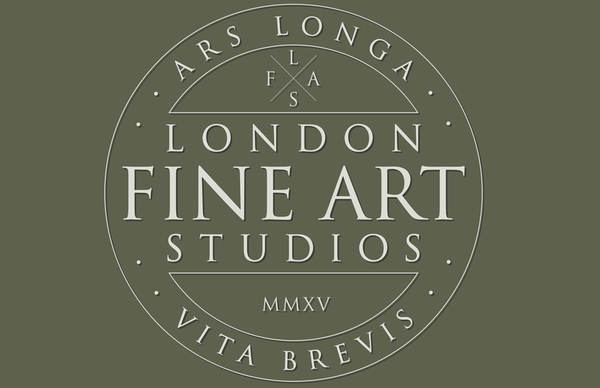 The de Laszlo Foundation supports aspiring young artists with scholarships to pursue their training at London Fine Art Studios. Previous scholars have been selected for national exhibitions and competitions, been awarded prizes for their work and held successful solo exhibitions. The support of The de Laszlo Foundation has been significant to the Studios, opening the way to exciting new collaborations and helping LFAS raise the bar in fine arts training, offering a new generation of artists technical skills and broader opportunities.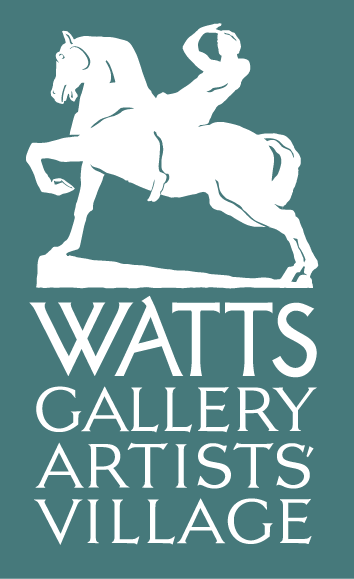 The de Laszlo Foundation supports the de Laszlo Conservation Fellow at the
Watts Gallery
to encourage young practitioners to develop their skills and broaden their horizons working with this internationally recognised collection.

The Bridgeman Art Library
, who hold portrait images and The de László Film Archive, showing de László at work and with his friends and family, 1926-1937.
And...

Damon de Laszlo, grandson of the artist, is a Director of the Royal Tokaji Wine Company. Royal Tokaji was inspired and founded in 1990 by Hugh Johnson, the noted wine expert and author. It is now one of the Tokaji region's top winemakers with an award winning range of wines, amongst which is the new Dry Furmint, a delicious fresh white wine made from the Furmint grape indigenous to the Tokaji wine region. See here for a short video about Royal Tokaji.